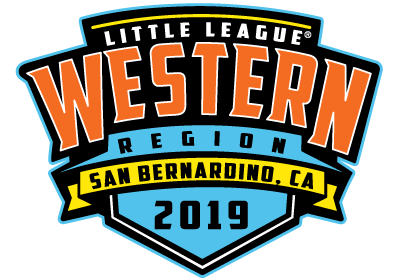 West Region Tournaments
Stay connected to the 2019 West Region tournaments. View brackets, access game schedules, get live scores, and stay on top of all the Little League® World Series action.
VIEW TOURNAMENT INFO
West Region Webinar Series
Little League® University
June 20 2019
Please help welcome Kyle, April, Josh, and Ian Roth as the Host Family for the West Region. This is their 2nd year as a host family!
Read more