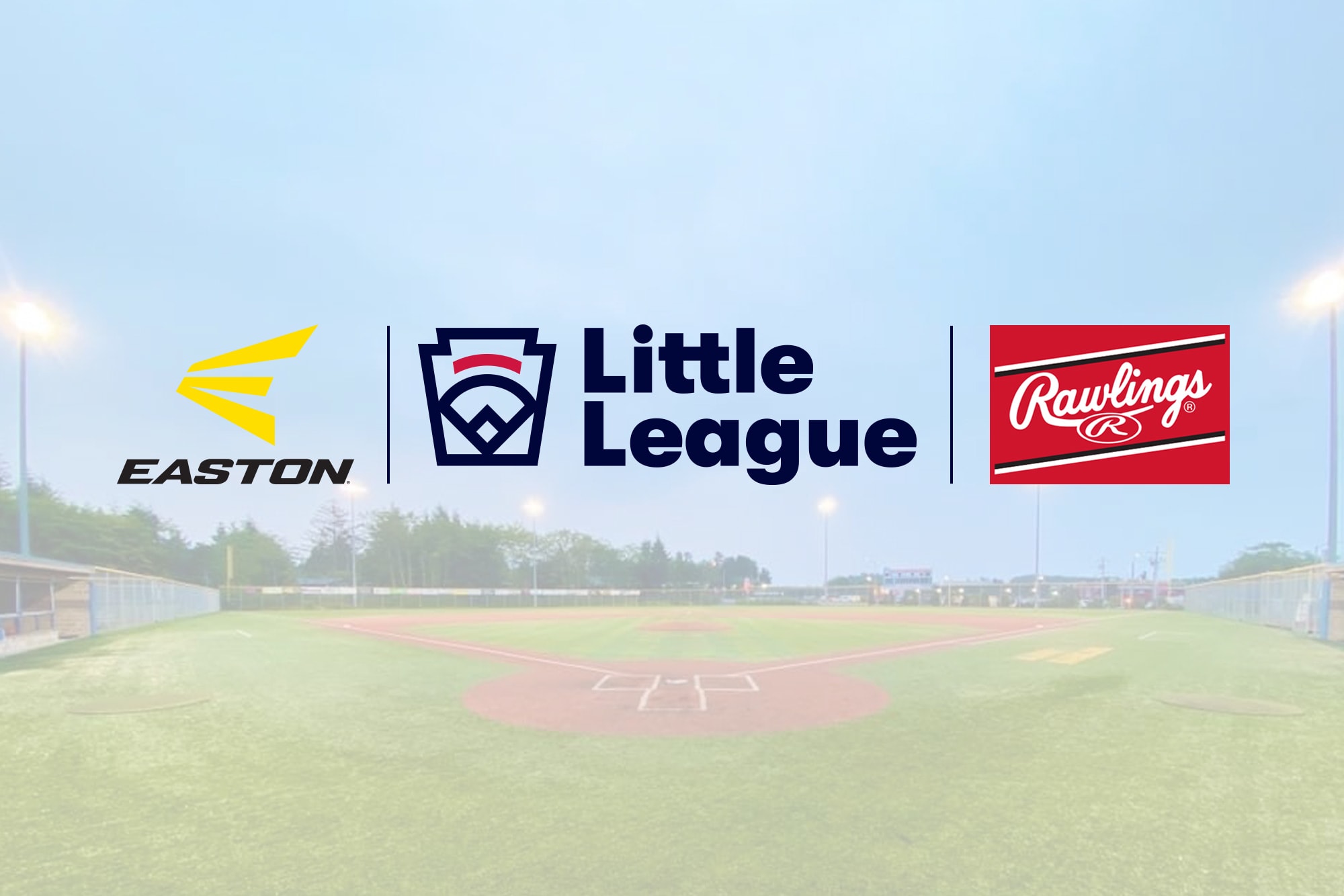 With baseball and softball season officially underway, Little League® and Easton Diamond Sports, LLC are thrilled to announce an extension of their Official Partnership through 2028. Following the merger between Rawlings and Easton in January 2021, the extended agreement with Little League also now incorporates Rawlings as the Official Glove of the Little League World Series starting in 2023.
"Easton has been an exceptional partner for the Little League program for more than 40 years, and we are excited to be able to extend our relationship through the 2028 season," said Liz DiLullo Brown, Little League Senior Vice President and Chief Marketing Officer. "The commitment that Easton continues to show to ensuring our players and volunteers have a memorable Little League experience has been truly inspiring, and we look forward to finding new ways to enhance that experience at every level of our program."
Over the years, Easton has been a tremendous supporter of Little League at every level of the program, from offering incentives and discount opportunities at the local league level to providing equipment distribution experiences at the Little League Baseball and Softball World Series. As part of the World Series experience, participants in Williamsport, Pennsylvania, and Greenville, North Carolina, are provided with a variety of equipment including the latest bats, gloves, backpacks, batting gloves, catcher's gear and helmets courtesy of Easton. During that distribution, players get the unique opportunity to learn more about the equipment and test out the baseball and softball bats in the Easton Hit Lab before making their decision on which one they'd like to use.
"In our ever-changing industry, one thing has remained constant and that is our long-standing, valuable partnership with Little League," said Mike Thompson, Rawlings Chief Marketing Officer. "Little League is committed to growing amateur baseball and softball and celebrates athletes by telling their stories on a regional and national stage. We look forward to being included in their unique journeys for many more years to come."
In addition to their efforts to support the players and volunteers of the Little League program at every level, Easton will also continue to participate in the Little League World Series Fan Zone activations, providing fun and exciting experiences for all fans in attendance at the world's largest youth sports tournament and other Little League events.
For more than 75 years, Little League has partnered with major corporations on a national level to help keep the costs for local Little Leagues to a minimum and to provide unparalleled benefits and resources to those member leagues. Sponsors help leagues operate smoothly, provide training resources for coaches, offset expenses for educational initiatives, offer grant programs for leagues in need, assist in supporting tournament costs, and provide opportunities and knowledge in fundraising, operations, nutrition, and safety. In short, sponsors help leagues offer the best programs possible, so players and volunteers can have a fun and rewarding Little League experience.