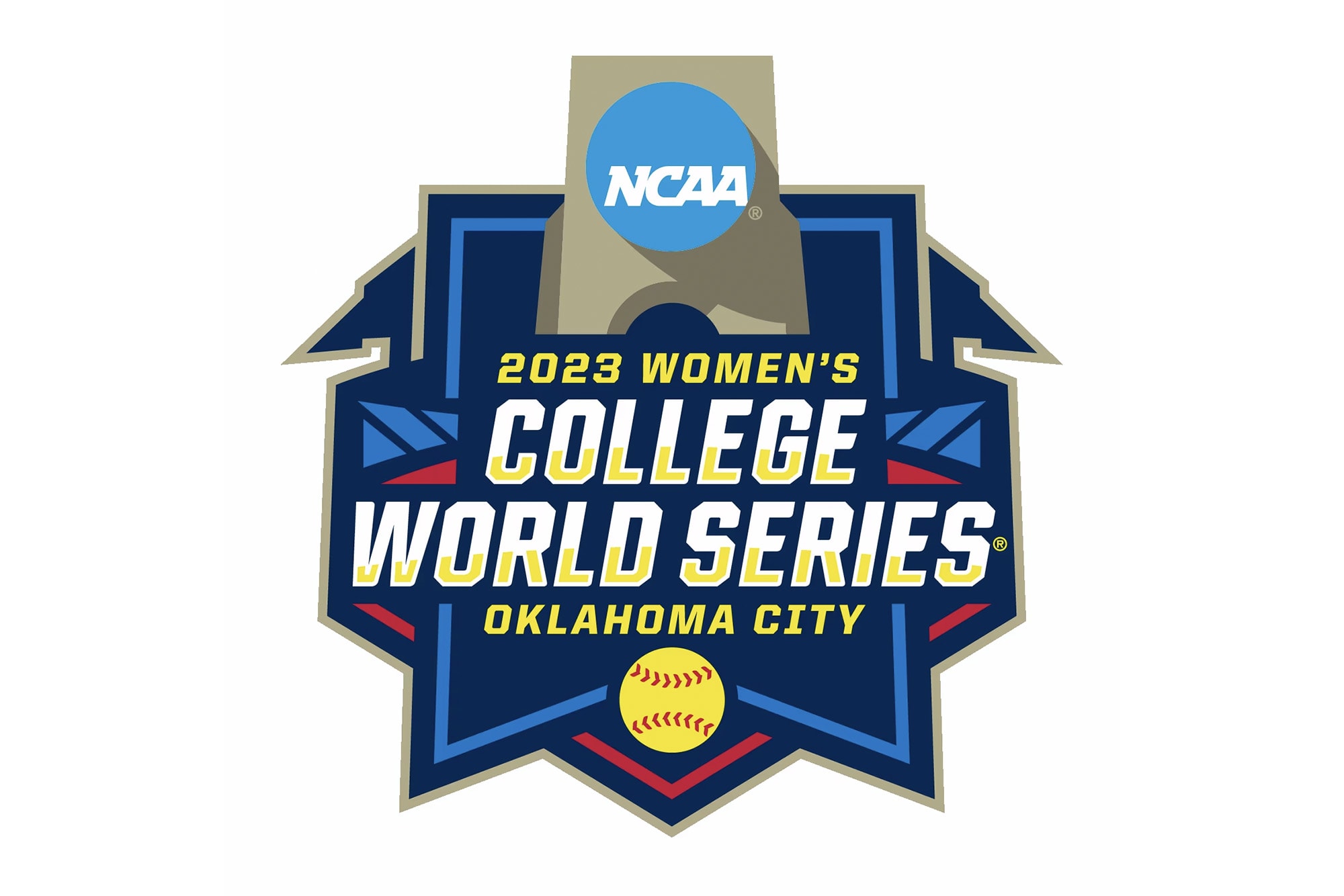 For many of the game's top performers, Little League Softball® is where the love for the game first develops. This year, more than 25 Division I college athletes who got their start on a Little League® diamond will be taking the field in Oklahoma City, Oklahoma, in hopes of taking home the 2023 Womens College World Series (WCWS) trophy.
Below are the names of the participants competing in this year's tournament who got their start in Little League, including a 2013 Little League Softball World Series (LLSWS) Runner-Up, a 2016 LLSWS Champion, and a 2019 enshrinee into the Little League Hall of Excellence:
Alabama
Montana Founts – South Charleston (W.V.) LL
Alex Salter – San Carlos LL (Fort Myers, Fla.) and Naples (Fla.) Girls Softball LL
Jordan Stephens – Tampa Bay (Fla.) LL
Kali Heivilin – Three Rivers (Mich.) LL
Lauren Esman – Gull Lake LL (Richmond, Mich.)
Florida State
Ali DuBois – Torrington (Conn.) Softball LL
Josie Muffley – South Portage (Mich.) LL
Kaia LoPreste – South Brandon (Fla.) LL
Kathryn Sandercock – McLean (Va.) LL – 2013 LLSWS Runner-Up
Madi Frey – Lutz (Fla.) LL
Makenna Reid – Tigard (Ore.) Diamond Sports LL
Oklahoma
Grace Lyons – Arrowhead LL (Glendale, Ariz.)
Kierston Deal – South LL (Winston Salem, N.C.)
Oklahoma State
Ivy Rosenberry – Frederick County (Va.) American LL
Lexi Kilfoyl – Land O'Lakes (Fla.) LL
Stanford
Johnna Schroeder – Morada LL (Stockton, Calif.)
River Mahler – Kirkland (Wash.) National LL and Garden City Softball LL (Missoula, Mont.) 
Tennessee
Amanda Ahlin – Bamberg (S.C.) LL
Jackie Kirkpatrick – Greater Helotes (Texas) LL – 2016 LLSWS Champion
Brylee Mesusan – Daniel Boone LL (Gray, Tenn.)
Camryn Sarvis – Daniel Boone LL (Gray, Tenn.)
Nicola Simpson – Queen Anne LL (Seattle, Wash.)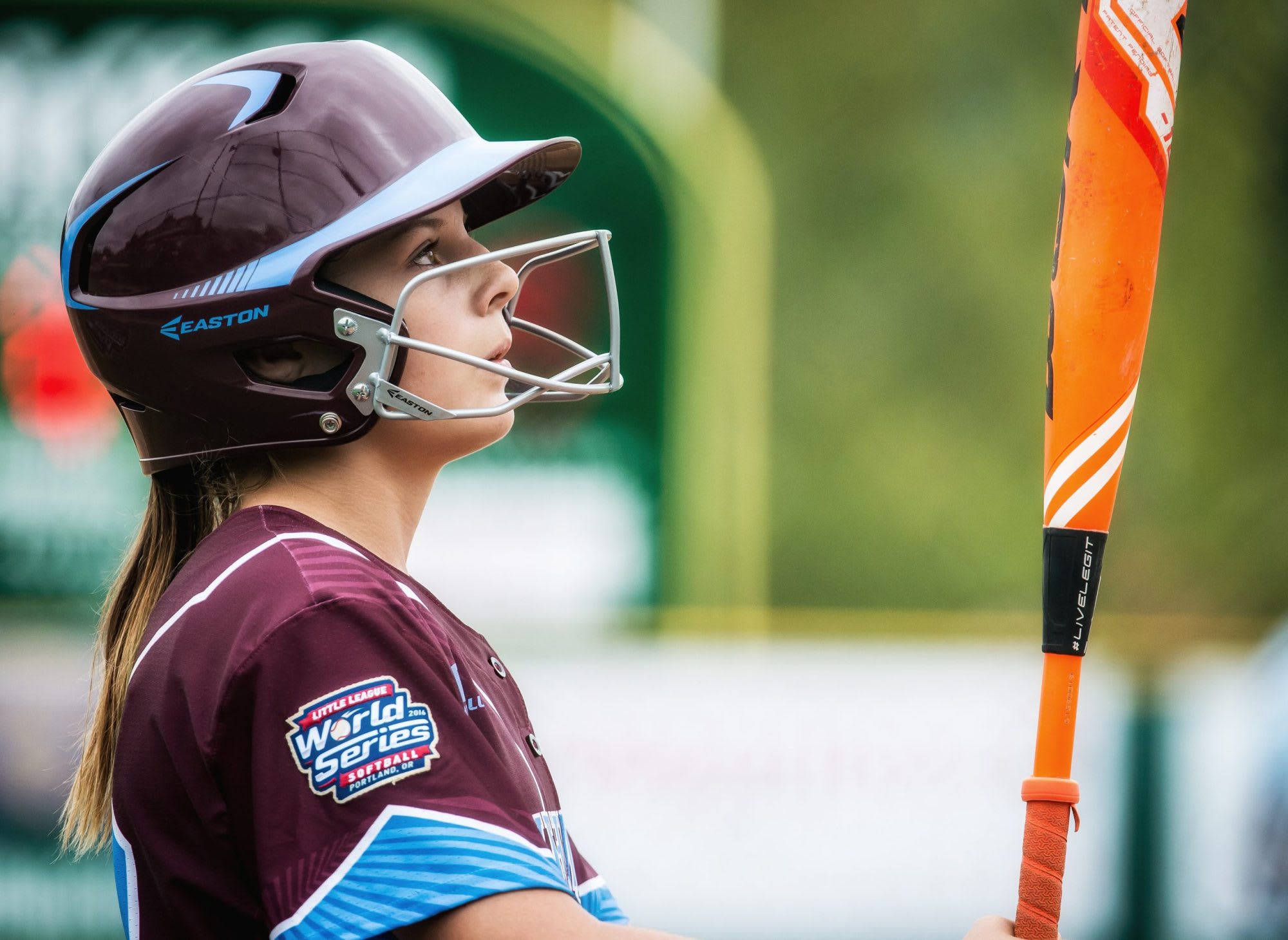 Utah
Haley Denning – Arcadia LL (Phoenix, Ariz.)
Mariah Lopez – Peoria (Ariz.) Girls Softball LL
Sophie Jacquez – Consumnes River LL (Rancho Murieta, Calif.)
Taylor Jacobs – Litchfield Park (Ariz.) LL
Washington
Brooke Nelson – Bonney Lake/Sumner (Wash.) LL
Heather Tarr (Head Coach) – Kirkland (Wash.) LL and Redmond (Wash.) LL – 2019 LL Hall of Excellence
Lindsay Lopez – Queen Creek (Ariz.) Heat Softball LL
Heather Tarr, welcome to the Little League Hall of Excellence! #LLWS pic.twitter.com/CUFcZ6zlMh

— Little League (@LittleLeague) August 25, 2019
Over the years, Little League has also seen a number of alumni from the Little League Softball World Series take the field at the Women's College World Series, many of which have also gone on to play for Athletes Unlimited Softball.
NOTE: If you know of a notable Little League graduate that should be added to this list, please fill out our Little League Alumni Submission Form.