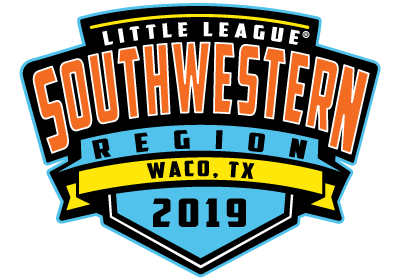 Southwest Region Tournaments
Stay connected to the 2019 Southwest Region tournaments. View brackets, access game schedules, get live scores, and stay on top of all the Little League® World Series action.
VIEW TOURNAMENT INFO
July 17 2019
From San Bernardino to Indiana to Bristol. From Warner Robins to Waco to Williamsport. Hundreds of thousands of fans come out to enjoy Little League Baseball® and Little League Softball® tournament games and take in the action. As you sit in the stands at a Little League® Regional or World Series Complex this summer, here […]
Read more
The Southwest Region is looking for Volunteers for the Little League® Baseball and Softball Regional Tournaments in Waco, TX.
Continue reading
Southwest Region Webinar Series