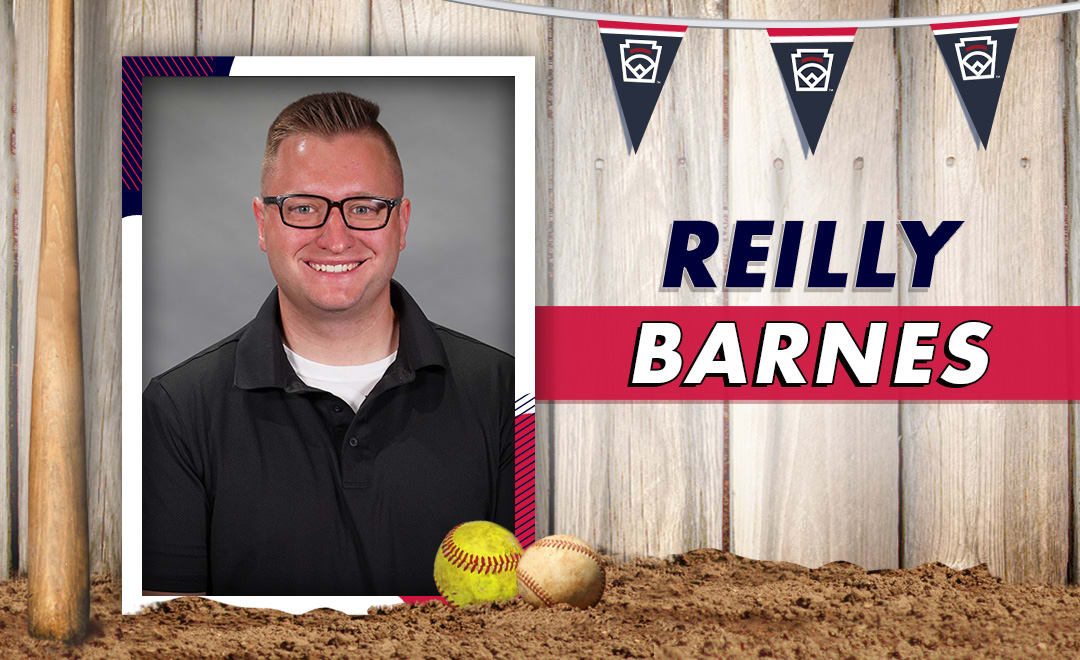 Little League® International is pleased to announce the hiring of Reilly Barnes as its new Purchasing Assistant, effective June 11, 2023.
"We are thrilled to welcome Reilly to our team as our new Purchasing Assistant. His skills and attention to detail will undoubtedly enhance our materials management operations and we look forward to working with him," said Nancy Grove, Little League Materials Management Director. "Reilly brings invaluable industry experience, which will greatly contribute to our organizational success. We look forward to his contributions and the positive impact he will have on our organization."
Originally from the Williamsport area, Mr. Barnes joins the Little League team after most recently working as a Culinary Runner at The Walt Disney Company in Orlando, Florida, honoring his skills in the fast-paced and detail-oriented environment of Epcot's front house operations. Before that, he had served as the Equipment Manager for the University of Pittsburgh Football team, where his skills and knowledge were instrumental in supporting the team's equipment needs.
"I am very excited to start my career in the field I went to school for," said Mr. Barnes. "The fact that it is for a company that has been part of my life since I was seven years old makes it even better."
In this role, Mr. Barnes will assist the Director of Materials Management with processing purchase requisitions, coordinating souvenir products, and tracking order fulfillment. He will also help evaluate suppliers, review product quality, and negotiate contracts for effective operations.
Mr. Barnes graduated from the University of Pittsburgh in 2022 with a B.A. in Supply Chain Management, Finance, and Business Analytics.