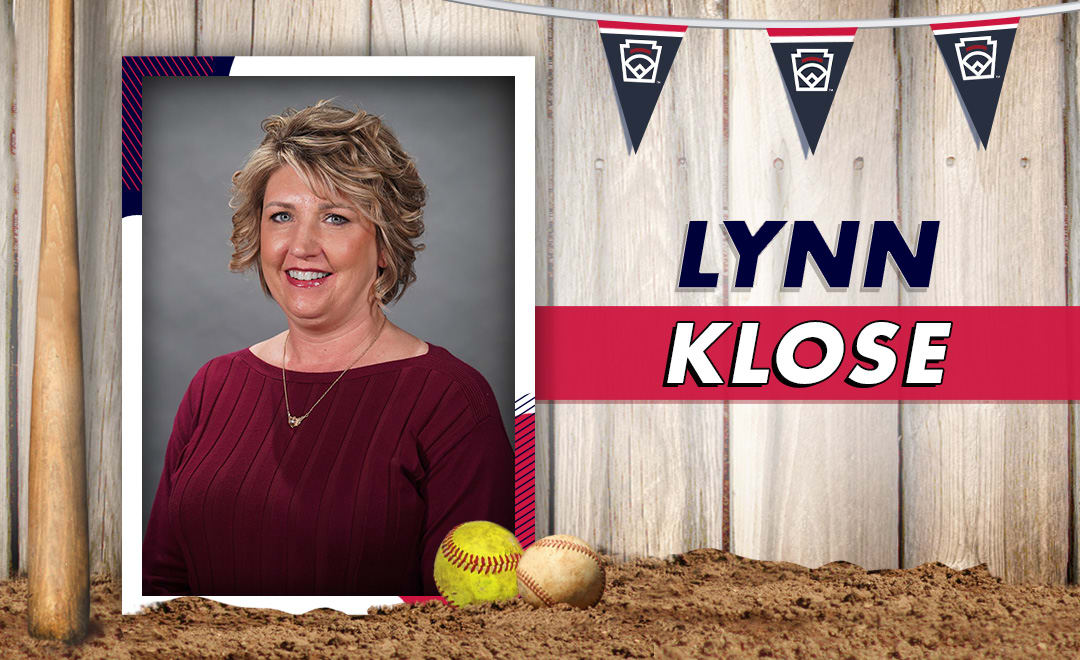 Little League® International is pleased to announce the elevation of Lynn Klose from Financial Reporting Clerk to Staff Accountant, effective as of May 30, 2023.
"Lynn's efforts and commitment to enhancing our accounting efforts over the past year has not gone unnoticed and we are proud to be able to name her as our new staff accountant," said Melissa Singer, Little League Treasurer. "We look forward to continuing to work with Lynn on further enhancements to our operations and are both excited and inspired by her ongoing desire to learn and grow."
In this new role, Mrs. Klose will continue to support accounting operations, league financial inquiries, and the implementation of the finance technologies. Additionally, she will partner with cross-functional teams to provide end-user support and reporting to maximize financial performance in all departments. Since joining Little League International, Mrs. Klose has stepped in to help in the institution of a new financial platform, managed and implemented a travel expense reimbursement system, identified accounting efficiencies to explore in the future, and more.
"I am honored to have received this opportunity and look forward to working alongside our team as we continue to grow and enhance the Little League program," said Mrs. Klose. "Working for Little League Baseball and Softball is such a fun and rewarding experience and I am proud to be a part of the team that makes this all possible each year."
Mrs. Klose joined the Little League team in 2022 after a 22-year career in the accounting landscape, most recently serving as an accountant at The Eye Center of Central PA in Mifflinburg, Pennsylvania. In addition to her work at The Eye Center of Central PA, Mrs. Klose spent almost a decade as a Payroll and Human Resources Associate at the Jersey Shore (Pa.) Area School District as well as three years as the Director of Accounting for Lycoming College in Williamsport, Pennsylvania. Prior to that, Mrs. Klose also spent time as a Financial Compliance Officer at Lycoming Career and Technology Center and an Accounting Associate for PRIMUS Technologies.
Originally a native of the Williamsport area, Mrs. Klose got to experience the Little League program as a parent, watching her son play in the Little League program as a child and eventually go on to be a counselor for the Little League Summer Camp program. Mrs. Klose also received an Associate of Science degree in business administration and management from the Newport Business Institute in Williamsport.