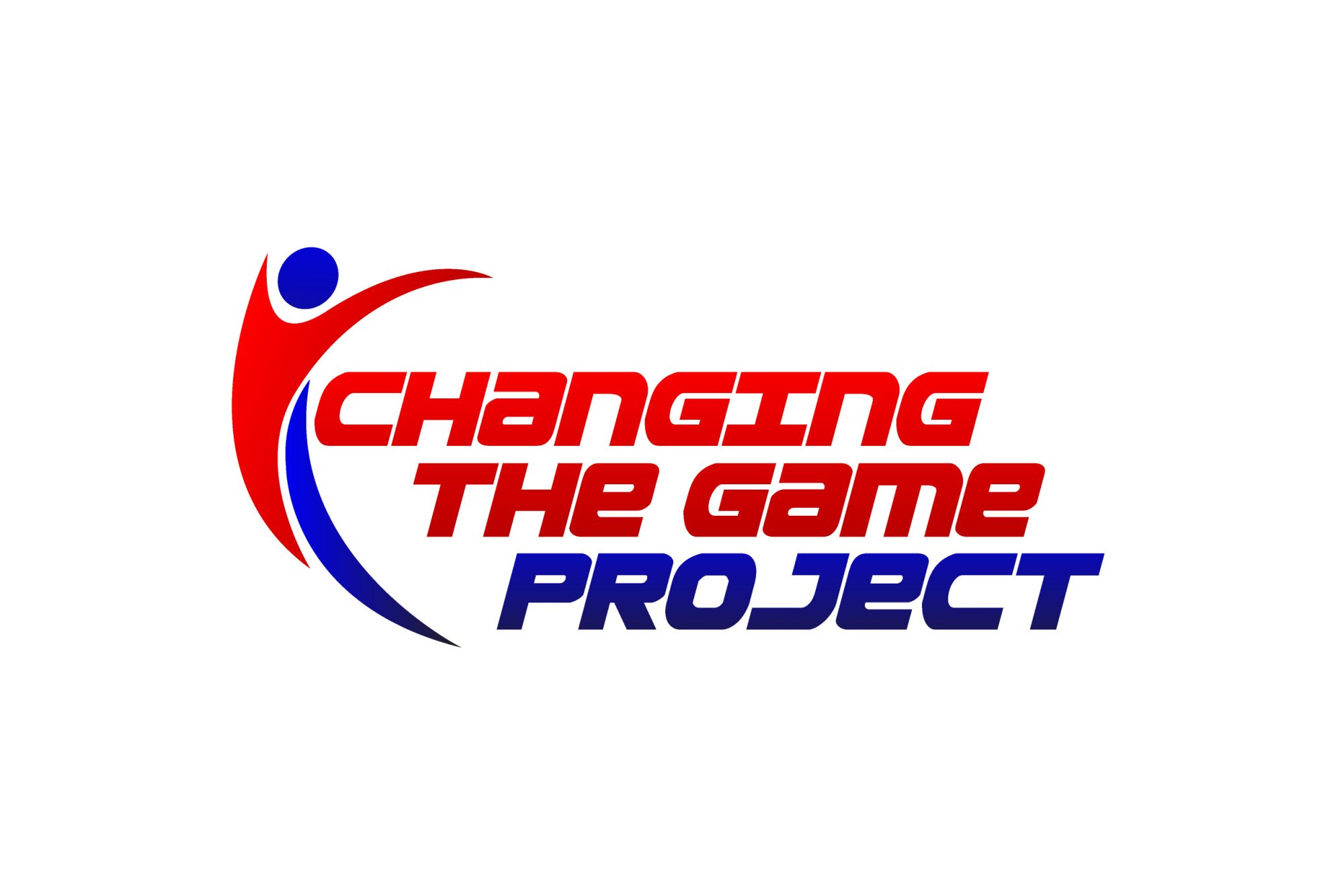 Little League® Baseball and Softball has joined together for an official content partnership with Changing the Game Project's Founder and CEO, John O'Sullivan, to provide its parents and volunteer coaches with educational resources and guidance to create a better Little League experience for all children.
"We are looking forward to working with John and his team on developing great content to help our parents and volunteers understand the shifting dynamic of youth sports and what they can do to help improve the Little League experience for their families and  everyone in their league," said Brian McClintock, Little League Senior Director of Communications. "John has been an expert in this field for many years now, and his knowledge of the youth sports landscape is a tremendous asset to help educate and inform our parents and volunteers through a variety of content. We are looking forward to working with him and his team to provide these important resources and finding a way to change the game in our local Little League programs around the world."
Through this partnership, Mr. O'Sullivan will work together with Little League International to create a number of written and video-based content aimed towards parents and coaches within the Little League program. All of the content will be made available on Little League University in addition to the thousands of already created resources for parents, coaches, umpires, league officials, and District Administrators.
"I am thrilled to work with Little League to provide educational materials for parents and coaches moving forward," said Mr. O'Sullivan. "The Little League brand is so influential, and it reaches into so many communities across the globe. I cannot wait to work with them to put a little more 'play' back in 'Play ball!'"
Mr. O'Sullivan started the Changing the Game Project in 2012 after two decades as a soccer player and coach on the youth, high school, college and professional level.  He is the author of the No. 1 bestselling book Changing the Game: The Parents Guide to Raising Happy, High Performing Athletes, and Giving Youth Sports Back to our Kids and the forthcoming coaching book Every Moment Matters: How the World's Best Coaches Inspire Their Athletes and Build Championship Teams.  Mr. O'Sullivan's work has been featured in The Huffington Post, CNN.com, Outside Magazine, ESPN.com, Soccer America, and numerous other publications. He is an internationally known speaker for coaches, parents, and youth sports organizations, and has presented for TEDx, the US Olympic and Paralympic Committee, U.S. Soccer, U.S. Lacrosse, U.S. Ski and Snowboard, U.S.A. Swimming, Ireland Rugby, and at numerous other events throughout the U.S., Canada, Asia, and Europe.