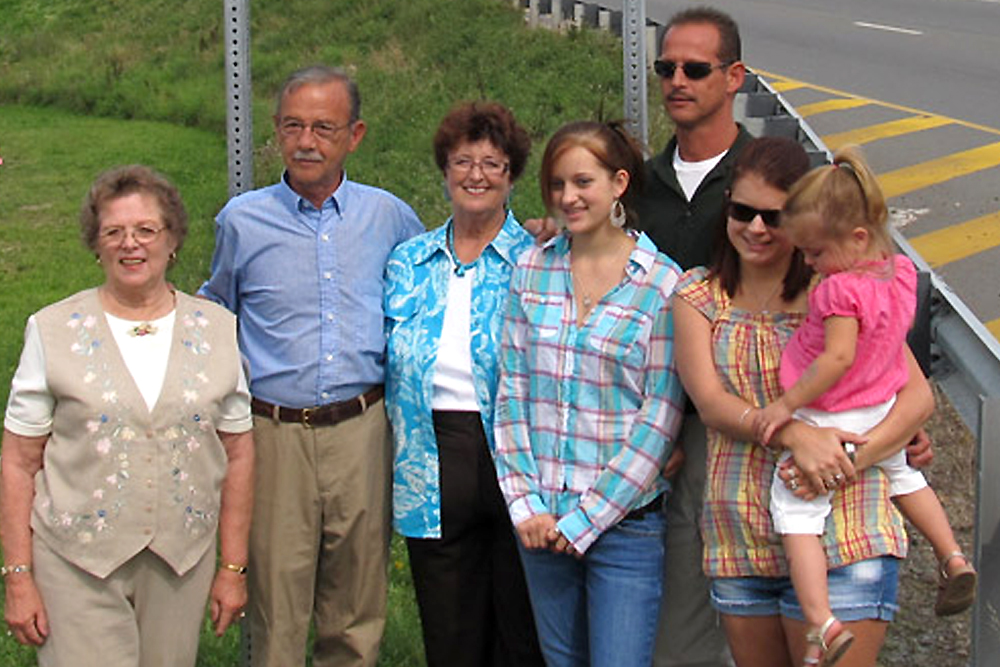 Monya Lee Stotz Adkins, 86, the first daughter of the late Carl E. Stotz, Little League Founder, and his late wife, Grayce, has passed away. Little League® International President and CEO Stephen D. Keener offers heart-felt condolences on behalf of the entire Little League program and its millions of volunteers, players, and fans.
"Through my years with Little League, I have had the privilege of getting to know the entire Stotz family and ensure they will all continue to be held in the highest regard throughout our program," said Mr. Keener. "I expect anyone who knew their family can be consoled in knowing that Monya Lee relished the moments and memories she experienced in her life."
Mr. Stotz passed away in June of 1992, and Mrs. Stotz lived until August of 2006. Monya Lee is survived by her sister, Karen Stotz Myers, and her husband, Jim, of Williamsport, Pennsylvania.
The future Mrs. Adkins was just two years old when her father assembled the first Little League Baseball® teams from children in their neighborhood and organized the first Little League games played in Williamsport, Pennsylvania, during the summer of 1939.
For more than 80 years, Little League has embraced the Stotz family's ideals of volunteerism and service to community. Monya Lee's life was lived with enduring enthusiasm and is a testament to her parents' character and faith.
"For all who knew Monya Lee, please know that while there are no words that can ease your sense of loss, we are sure her memory will live on through those who knew her best – her family and friends," said Mr. Keener. "We at Little League International offer our deepest condolences and mourn her passing."
Monya Lee, who spent the final years of her life in Vero Beach, Florida, helped her mother and sister with curating and donating several of Mr. Stotz's personal items currently on display in the World of Little League® Museum.