Little League® International is pleased to announce the elevation of Steve White to Senior Software Development Manager, and John Lauchle to Network and Systems Manager, effective as of April 8, 2023.
Steve White – Senior Software Development Manager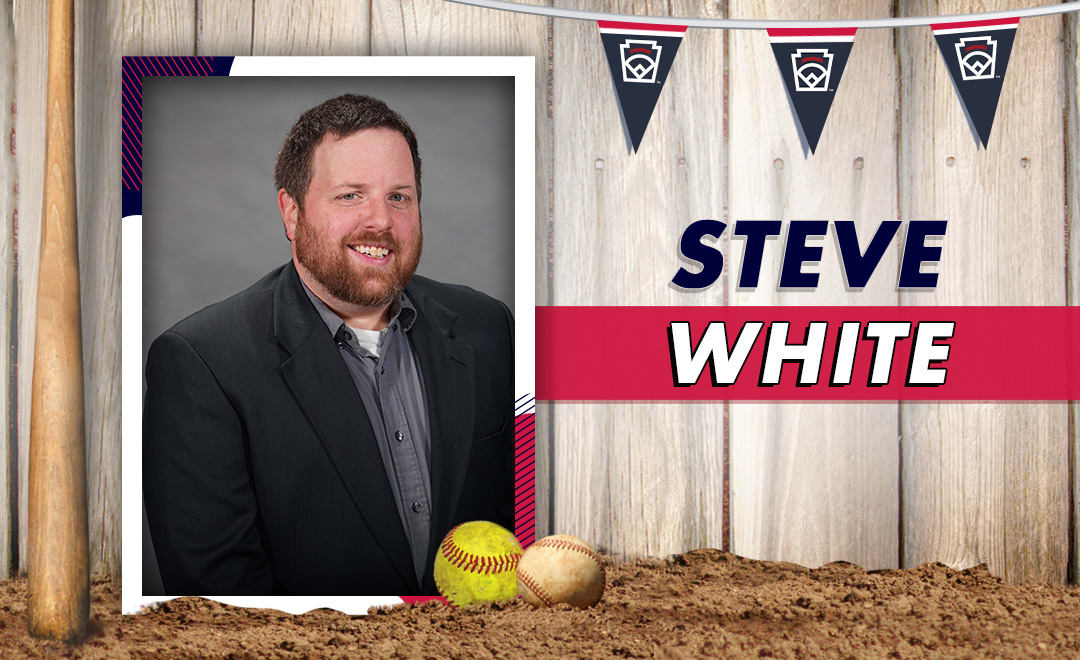 "Since joining Little League, Steve has been instrumental in the development of the Little League Data Center, Little League Promotions Hub, and Little League Boundary Map System," said Andy Frederick, Little League Senior Director of Information Services. "His work has pushed our organization to the forefront of sports technology, and we are excited to have Steve take on this leadership role and continue to elevate our software opportunities and performance of the technology."
In this new role, Mr. White will provide expertise and guidance in the development, integration, and support for complex software systems for the entire organization. Additionally, he will oversee the software development team to deliver all aspects of quality assurance, testing, standards, and efficient code to create/modify/maintain software systems with the aim of optimizing operation efficiency.
"I'm very excited to begin this new chapter of my Little League story," said Mr. White. "Our software development team is a wonderful group that does excellent work, and I'm thrilled to have the opportunity to lead them as we continue to design and build solutions to support the organization. Little League International is doing amazing things for families and communities around the world, and I'm so thankful that I get to contribute to our ongoing efforts."
Prior to joining the Little League team in 2016 as a Programmer Analyst, Mr. White served as the Programming Lead and Senior Programmer at Computer Support Services, Inc. During his time there, he was the primary software developer of an enterprise-level business process management solution used by several national and international organizations, including multiple Fortune 500 companies, healthcare systems, government contractors, financial firms, and professional sports franchises. Mr. White graduated from East Stroudsburg University in 2009 with a Bachelor of Science in Computer Science as well as a Bachelor of Science in Computer Security.

John Lauchle – Network and Systems Manager
"John has led the work and efforts in expanding the network and systems footprint of the Little League International offices and event facilities, which has provided Little League with the technology necessary to tell their story on a worldwide stage," said Mr. Frederick.
As the Network and System Manager, Mr. Lauchle will continue to lead these efforts as well as oversee the work and development of Breanna Balliet, Little League Technical Support Specialist. Prior to his new role, Mr. Lauchle served as the Network and Systems Administrator, and has been a member of the Little League staff since 2009.
"I am grateful for this opportunity to serve in this elevated role as we enhance the offerings of our organization," said Mr. Lauchle. "I look forward to working with our team here at Little League International, and all our volunteers throughout the organization, to provide the best possible Little League experience to all those involved."
Mr. Lauchle is a 2003 graduate of the Pennsylvania College of Technology where he received a Bachelor of Science in Computer Information Technology.