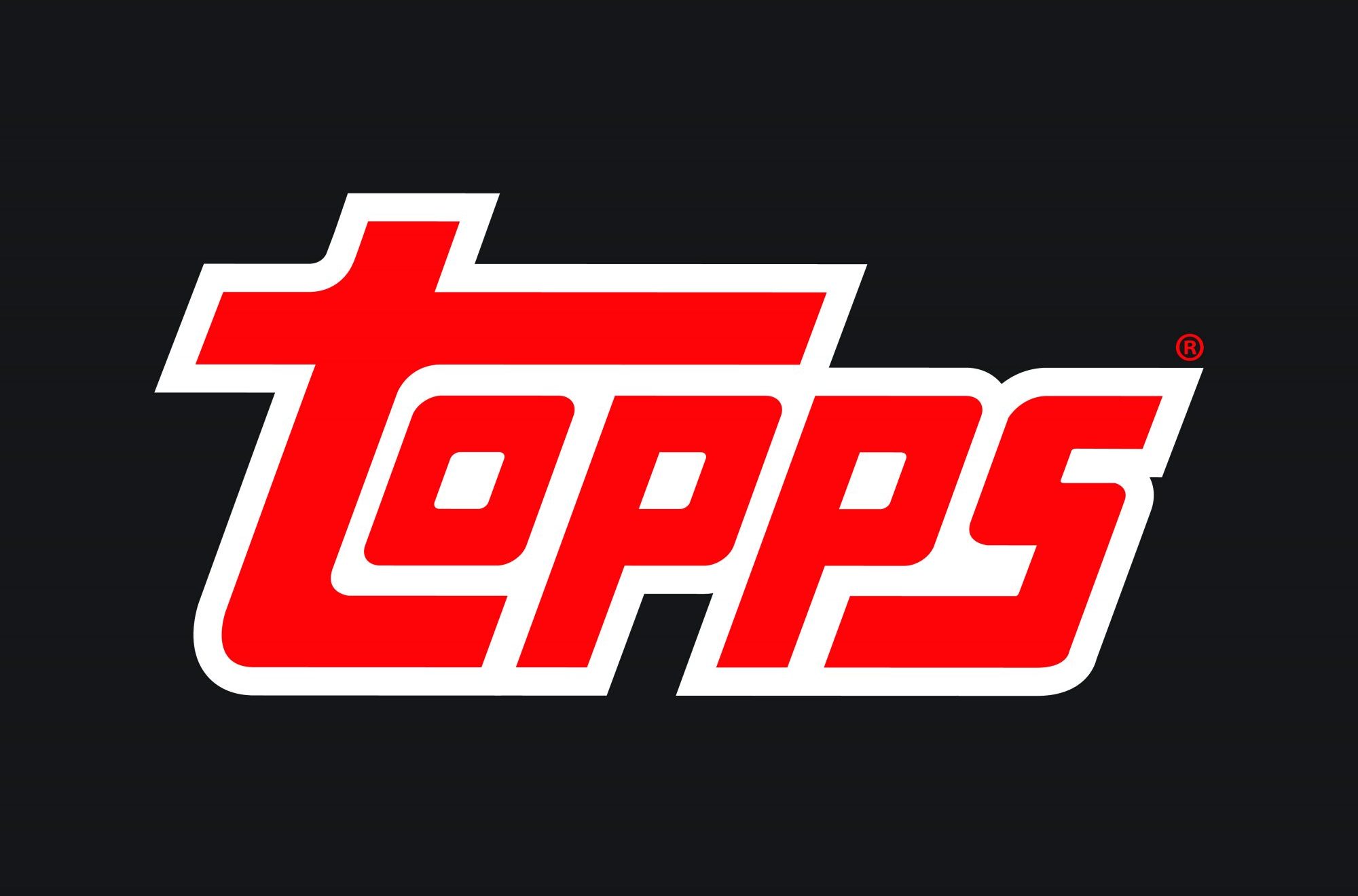 With the 2021 Little League® Baseball and Softball World Series set to begin, Little League International is excited to announce a new multi-year partnership through Major League Baseball, naming Topps as the Official Trading Card of the Little League World Series.
"Every Little Leaguer grows up dreaming of one day becoming a professional baseball or softball player and having their picture on the front of an official trading card," said Liz DiLullo Brown, Little League Senior Vice President and Chief Marketing Officer. "Thanks to this great new partnership, the participants at the Little League Baseball and Softball World Series in Greenville and Williamsport will have a unique opportunity to experience what it's like to be a star at the highest level of the game, as well as enjoy the experience of opening some unique trading cards of their heroes. We look forward to working with the great team at Topps and delivering another level of excitement to the baseball and softball players at our World Series events."
As part of this partnership that links together two iconic baseball and softball brands, Little League and Topps will work together to provide World Series participants with memorable experiences, including a "Rip Party" that brings players together to open Series 2 trading cards, featuring stars of the game from both the past and present. In addition, all participants will receive Topps trading card packs upon their arrival to the World Series.
"Over the past 70 years, Topps has been an integral part of Major League Baseball, so this is a natural extension to partner with Little League and celebrate the childlike wonder that comes with opening up a pack of cards," said David Leiner, Global Topps General Manager of Sports and Entertainment. "We are always looking for ways to reach out to the youngest stars of the game and it's really exciting to be a part of the ultimate youth baseball and softball leagues and participate in the Little League World Series."
Starting with the 2022 Little League World Series, Topps will also participate in the Family Fun Zone, providing unique experiences and giveaways for all the fans in attendance at the world's largest youth sports tournament.
To learn more about Topps, and their support of Little League Baseball and Softball, visit Topps.com.
About The Topps Company, Inc.
Founded in 1938, The Topps Company, Inc. is a global consumer products company that entertains and delights consumers through a diversified, engaging, multi-platform product portfolio that includes physical and digital collectibles, trading cards, trading card games, sticker and album collections, memorabilia, curated experiential events, gift cards and novelty confections. Topps Physical Sports & Entertainment products include Major League Baseball, Major League Soccer, UEFA Champions League, Bundesliga, National Hockey League, Formula 1, Star Wars, WWE, Wacky Packages®, Garbage Pail Kids®, Mars Attacks® and more. Topps Digital Sports & Entertainment has connected with people around the world who have downloaded our apps including Topps® BUNT®, TOPPS® KICK®, Star Wars™: Card Trader by Topps®, Topps® WWE SLAM™, Topps® NHL SKATE™, Marvel Collect! by Topps® and Disney Collect! by Topps®. Topps Digital Services is a leading processor, distributor and program manager of prepaid gift cards and provider of cloud-based financial services and white label e-gift solutions for widely recognized digital businesses that include Airbnb, Deliveroo, DoorDash, Hulu, Instacart, Netflix, Nike, Twitch and Uber. Topps Confections, Bazooka Candy Brands, produces, markets and distributes confections brands including Ring Pop®, Push Pop®, Baby Bottle Pop®, Juicy Drop®, Finders Keepers®, and Bazooka® bubble gum. For additional information visit topps.com, play.toppsapps.com, toppsdigitalservices.com and Candymania.com.