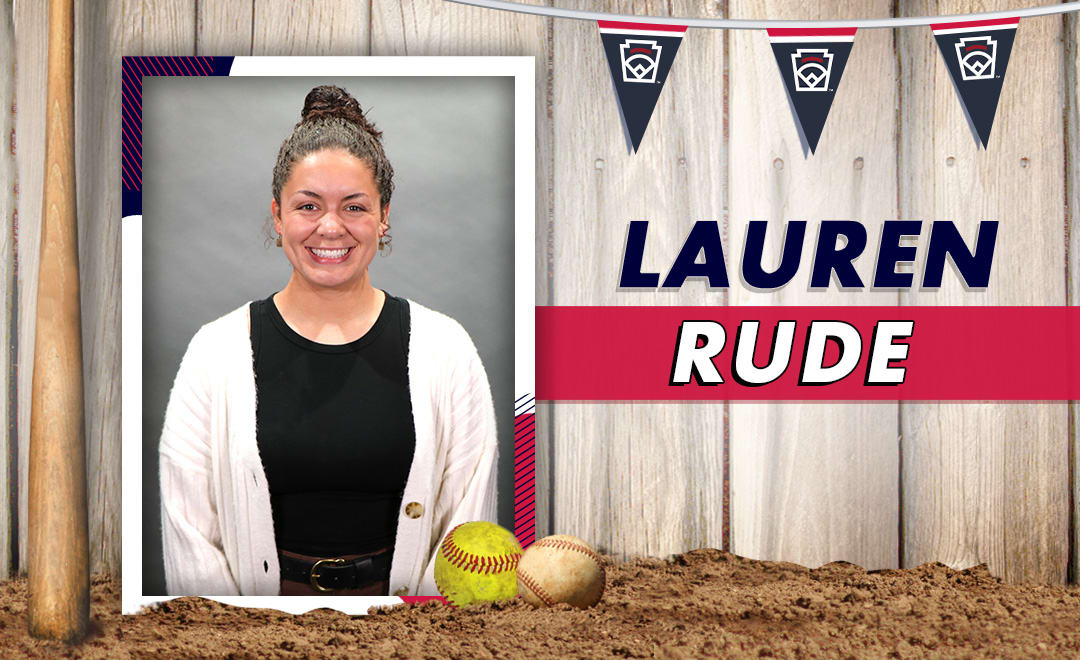 Little League® International is pleased to announce the hiring of Lauren Rude as its new Communications Coordinator, effective June 5, 2023.
"On behalf of our entire team at Little League International, and the millions of players and volunteers we serve each year, we are thrilled to welcome Lauren back to the Williamsport area and onto our team as our Communications Coordinator," said Kevin Fountain, Little League Senior Director of Communications. "Lauren's understanding of the Little League program, combined with her experience and professional background in the media landscape, will continue to strengthen our organization and help us to tell the Little League story to the next generation of fans, parents, volunteers, and most importantly our players."
Originally from the Williamsport area, Ms. Rude joins the Little League team after most recently working for Nexstar Media, Inc., in Harrisburg where she served as a Digital Content Producer for abc27 before being named an on-air news producer in August 2022. In addition to her experience working in TV news, Ms. Rude also spent time as an editorial intern for Pittsburgh Magazine as well as time writing for the Williamsport Sun-Gazette.
"Growing up in the Williamsport area, the Little League program has always been an important piece of my life and I am honored to have the opportunity to join the team and help bring the Little League story to life to millions of children all around the world each year," said Ms. Rude. "I am excited to begin my role at the start of the International Tournament season and look forward to helping make the Little League experience fun and memorable for all who participate this year and in the future."
In this role, Ms. Rude will help provide support in content creation, alumni relations and research, metric and analytic tracking of content distribution and organizational reach, local league support and customer service efforts, public relations efforts and media outreach, research and updates to support broadcast partners, digital asset management, and more.
Ms. Rude graduated from the University of Pittsburgh in 2021 with a B.A. in Public and Professional Writing and English Writing, along with a certificate in Digital Media.