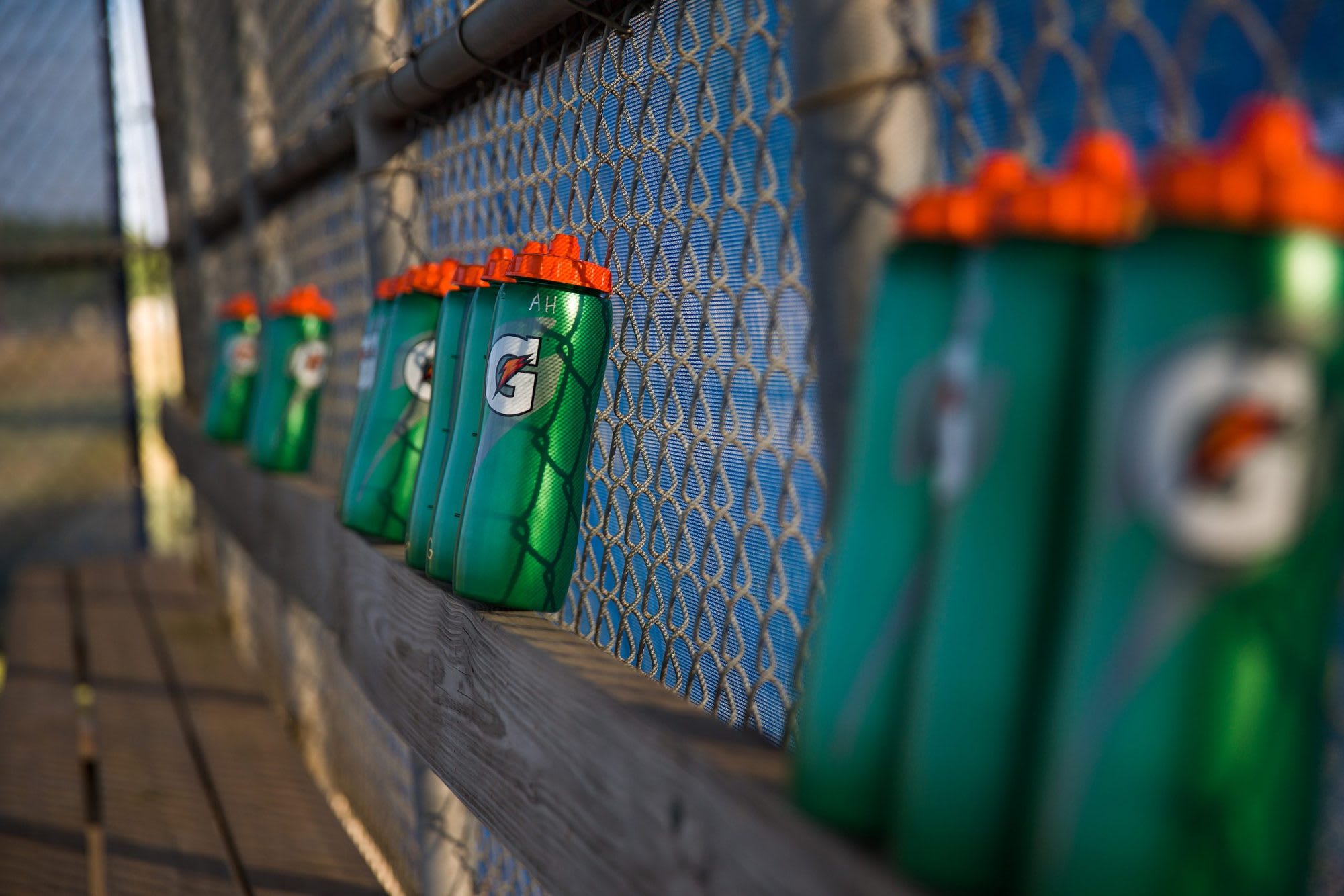 Gatorade, the Official Sports Performance Beverage of Little League® Baseball and Softball, has stepped up to provide more than 5,600 Gatorade Hydration Packs and $54,000 in donations to 54 local leagues and their players within the Little League Urban Initiative program.
"For years, Gatorade has helped support hundreds of local Little League programs through their Hydration Pack Program, and we are proud to have worked with them to provide additional resources this year as part of the larger Gatorade Equity in Sport initiative," said Liz DiLullo Brown, Little League Senior Vice President and Chief Marketing Officer. "Helping to remove barriers of participation within our program, especially in under resourced communities, remains a key initiative of our organization and Gatorade's continued support through this initiative is one of the many ways that our official partners continue to support our volunteers and players year after year."
At the start of the 2023 season, every local league affiliated with the Little League Urban Initiative was provided with the opportunity to opt-in to the Gatorade Hydration Pack Program, which provides 15 Gatorade squeeze bottles (20 oz.) and 45 Gatorade powder sticks (1.23 oz.) to each team within the league at the Coach Pitch Division and above.
A total of 54 local Urban Initiative leagues opted into the program in 2023, helping to support the hydration of 5,652 players across 471 teams in underserved communities across the United States. In addition to receiving the Hydration Packs, Gatorade also surprised each of the 54 participating leagues with a $1,000 Gatorade Equity in Sports Community Grant to assist with their programming and operations and helping to enhance the experience for the Little LeaguersÒ in their program.
"I want to take a moment to say thank you to everyone at Gatorade and at Little League," said Micah Davis, Milford Little League President. "Our league graciously appreciated the bottles and our kids thought it was such a big deal to receive them. The additional $1,000 grant will be a huge help as we try to rebuild our league throughout the community."
Gatorade's commitment supporting the Little League community is part of its larger Equity in Sports Initiative. Established in 2022, Gatorade made a multi-year $10M commitment to partner with organizations nationwide to help break down barriers to allow all athletes the opportunity to play through programming, resources, and training. For more information on impact to date, visit Gatorade.com/Community.
Established in 1999 to provide opportunities for communities in underserved communities to reap the benefits of having local Little League programs in their neighborhoods, the Little League Urban Initiative has helped tens of thousands of children and volunteers in cities throughout the United States. This program provides annual opportunities to approximately 50,000 players across more than 4,000 Little League teams and has participated in nearly 30 field renovation and development projects around the country.
---
About Gatorade
The Gatorade Company, a division of PepsiCo (NASDAQ: PEP), meets the needs of consumers who participate in sports and fitness, through brands that include Gatorade, Propel, Muscle Milk, Evolve and Fast Twitch. The solutions they provide are driven by a deep understanding of the unique occasions and needs across athletic activity. Gatorade, their marquee brand, is underpinned by a 57-year history of studying the best athletes in the world, and sports nutrition research by the Gatorade Sport Science Institute, allowing it to provide scientifically formulated products that meet athletes' needs both on and off the field. For more information and a full list of products, please visit www.gatorade.com.