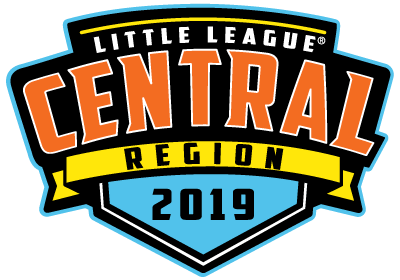 Central Region Tournaments
Stay connected to the 2019 Central Region tournaments. View brackets, access game schedules, get live scores, and stay on top of all the Little League® World Series action.
VIEW TOURNAMENT INFO
Important Note: During its annual August meeting, the Little League® International Board of Directors approved an offer to relocate its Central Region Headquarters to Whitestown, Ind., pending the completion of a formal agreement.
August 18 2019
By Will Desautelle As the Great Lakes team from Bowling Green, Kentucky ran out onto the field at Howard J. Lamade Stadium for its opening round game of the 2019 Little League Baseball® World Series, a loud ovation came from a large section of supporters all wearing "MG11" shirts. Starting pitcher Grayson Newman then stepped […]
Read more
Central Region Webinar Series