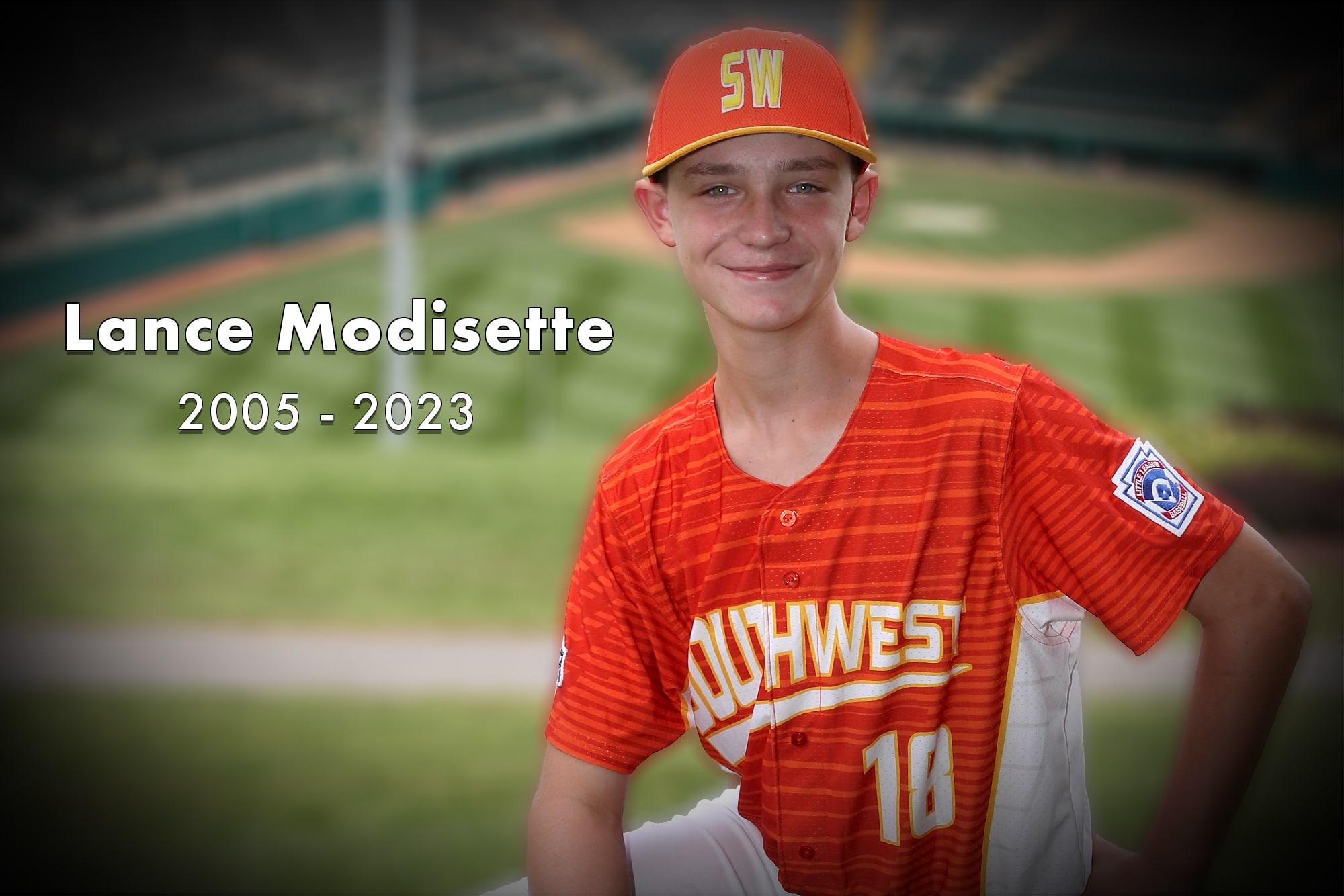 Little League® International remembers former 2017 Little League Baseball® World Series United States Champion, Lance Modisette, from Lufkin (Texas) Little League. He was 18.
Lance was a member of the Lufkin Little League team that represented the Southwest Region in the 2017 Little League Baseball World Series in Williamsport, Pennsylvania. Lufkin Little League won the United States Championship before falling, 12-2, to Kitasuna Little League (Tokyo, Japan) in the 71st  World Championship game.
"It's just something you don't imagine happening to you until it happens. It's something I can't really wrap my mind around," said Kolby Tovar, a Lufkin High School baseball teammate and fellow member of the 2017 Little League Baseball World Series team in a KLTV interview. "He knew how to uplift, and he knew how to be a great friend and a great son."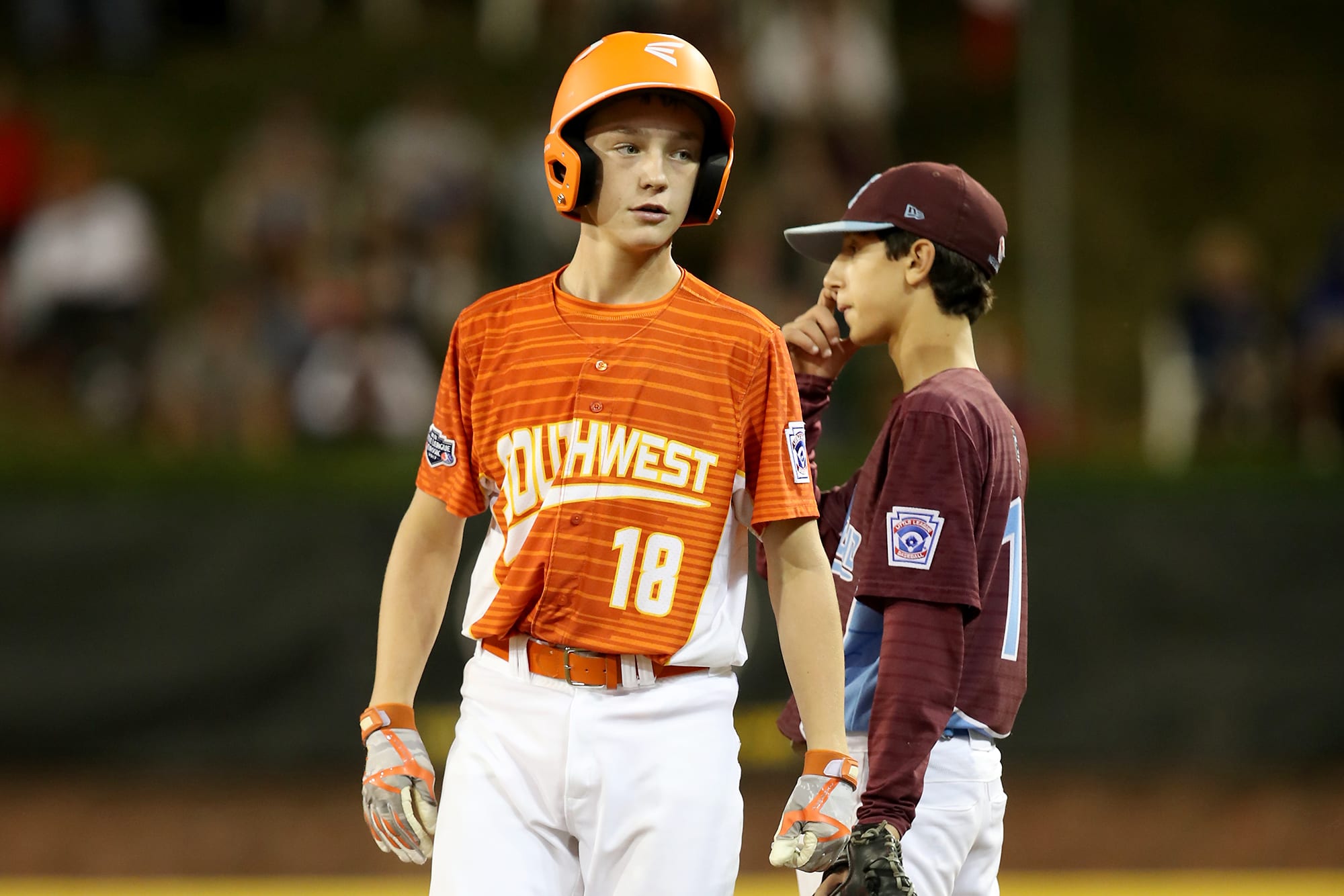 During five 2017 Little League Baseball World Series games, Lance collected one hit in five official at-bats. As a member of the Lufkin High School baseball team, Lance was a pitcher and played right field.
"Lance and I first met when he came up to my academy and started taking lessons. He was up there every week when he was around 10. Then I drafted him on team in 2017. Of course, he made the all-stars that year, and the rest is history," said Bud Maddux, 2017 Lufkin Little League Manager, in a Lufkin Daily News interview. "He was a good boy and a hard worker."
Lance, born on Jan. 14, 2005, was scheduled to graduate from high school on May 26, 2023. He is survived by his parents, Brent and Kimberlee.