Tee Ball is where many children and parents are first introduced to Little League® and baseball and softball. Coach Pitch is where the fundamentals really start to develop. This usually means a lot of coaches trying to hit the swinging bat of an anxious four-and-a-half-foot batter with the same skill a champion dart thrower uses while taking aim at the bull's-eye.
Little League has a free, 12-week Coach Pitch program to help volunteers create a practice plan that not only focuses on the fundamentals, but also instills the great life lessons that are learned on Little League fields around the world. The program picks up where the Little League Tee Ball program leaves off, and continues to emphasize the fun, fitness, and fundamentals of Little League. And while it is tailored for Little League Baseball®, many of the drills and skills apply to the softball field, and a softball-specific program is currently being developed.
Here is one of the drills from the Coach Pitch program. A Game of 21 is a great way to elevate a basic game of catch and make it more interactive, and it can be modified for everyone to enjoy.
The Game of 21
Make sure your Little Leaguer® is using a proper four-seam grip, throwing to a two-handed target, and following the 5 Steps of Throwing, all of which can be found in the Coach Pitch program.
Essentially, the game of 21 is simply a game of catch, but you are focusing on proper form and rewarding throws that have good location.
EACH THROW IS WORTH POINTS: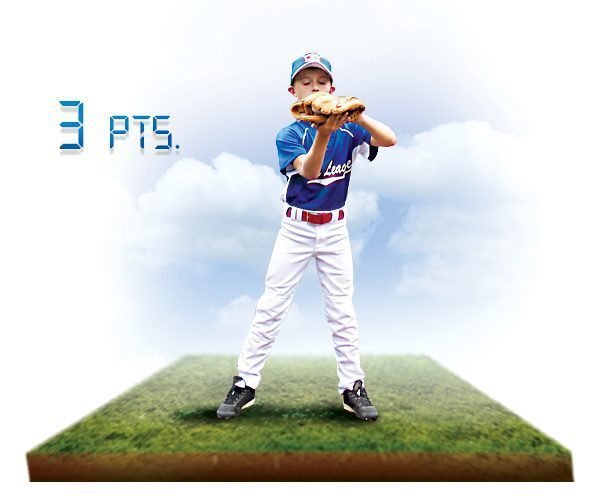 Three points if the throw is directly to the two-handed target in the chest.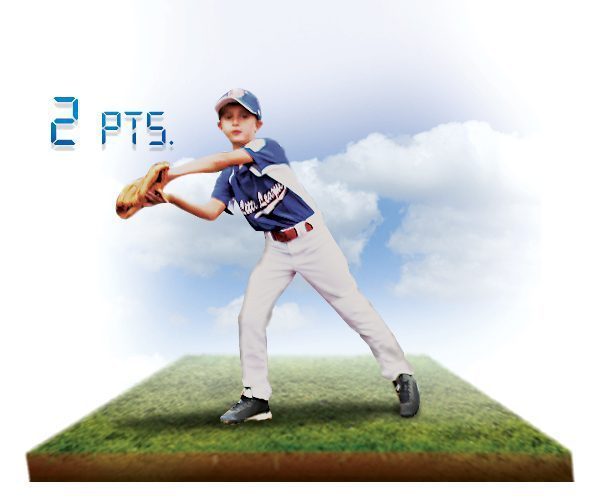 Two points if the throw is a little outside of the two-hand target.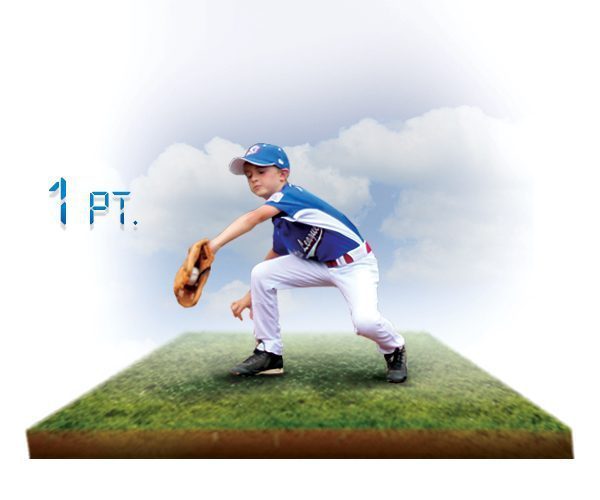 One point if the throw is well outside.
Every throw is worth at least one point.
For players who are still learning, start with a game to 11 instead of 21. For players who are more advanced, change the scoring so that throws directly to the two-hand target in the chest is worth two points and throws just outside are worth one with no points awarded  for throws well outside the target.
The game of 21 is a great way to enhance the game of catch, whether it's in your backyard or at practice.