softball

Softball is a sport played by Little Leaguers®. The Little League® program offers several divisions of softball.
All Results
Hear what advice Jennie Finch, Jessica Mendoza, and Sydney Leroux have to offer young athletes.
Stay home and stay active. Here are some Backyard Tips, drills, and activities from Little League and our partners to help provide some baseball and softball action from the comfort…
Strong, courageous, brave...Girls with Game!
Three former Little League Softball® players got the call of a lifetime during the 2022 Athletes Unlimited Softball College Draft, earning the opportunity as one of only 13 college student-athletes…
College Softball Coach Lisa Dodd discusses softball hitting, particularly the sac bunt target drill.
Emilia Romagna Little League of Bologna, Italy, took home the Europe and Africa Region Championship banner with a 6-2 win over the Czech Republic to punch its ticket to Greenville,…
The Little League® International Tournament Committee, in the interest of progressing the Little League Softball World Series as scheduled and providing the best playing conditions possible for all participants, has…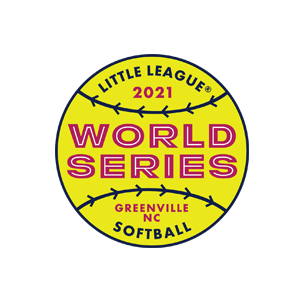 Since 2005, Little League® International has teamed up with Pitch In For Baseball & Softball (PIFBS) to help provide baseball and softball equipment to boys and girls around the world…