Mexico took its opening Little League Baseball World Series game in dramatic walk-off fashion. Down 2-1 in the bottom of the sixth inning, Angel Martinez singled on the first pitch of the at-bat, scoring the tying and winning runs.
The pitching was strong on both sides. Mexico pitchers struck out 17, while Australia pitchers fanned 11.
Australia opened the scoring in the first inning, when Oscar Hyde homered on a 2-2 count, scoring two runs.
Alberto Gomez earned the mound win for Mexico, despite going only 1 2/3 innings. He did not surrender a hit or a run, striking out five and walking one.
Pitcher Jake Calver scattered three hits and was tagged with two runs for Australia.
Gael Ponce started the game for Mexico. He went 4 1/3 innings, allowing two runs on two hits and striking out 12. Hyde started the game for Australia. He allowed three hits and one run over 5 2/3 innings, striking out 11.
Angel led Mexico with two hits in two at-bats.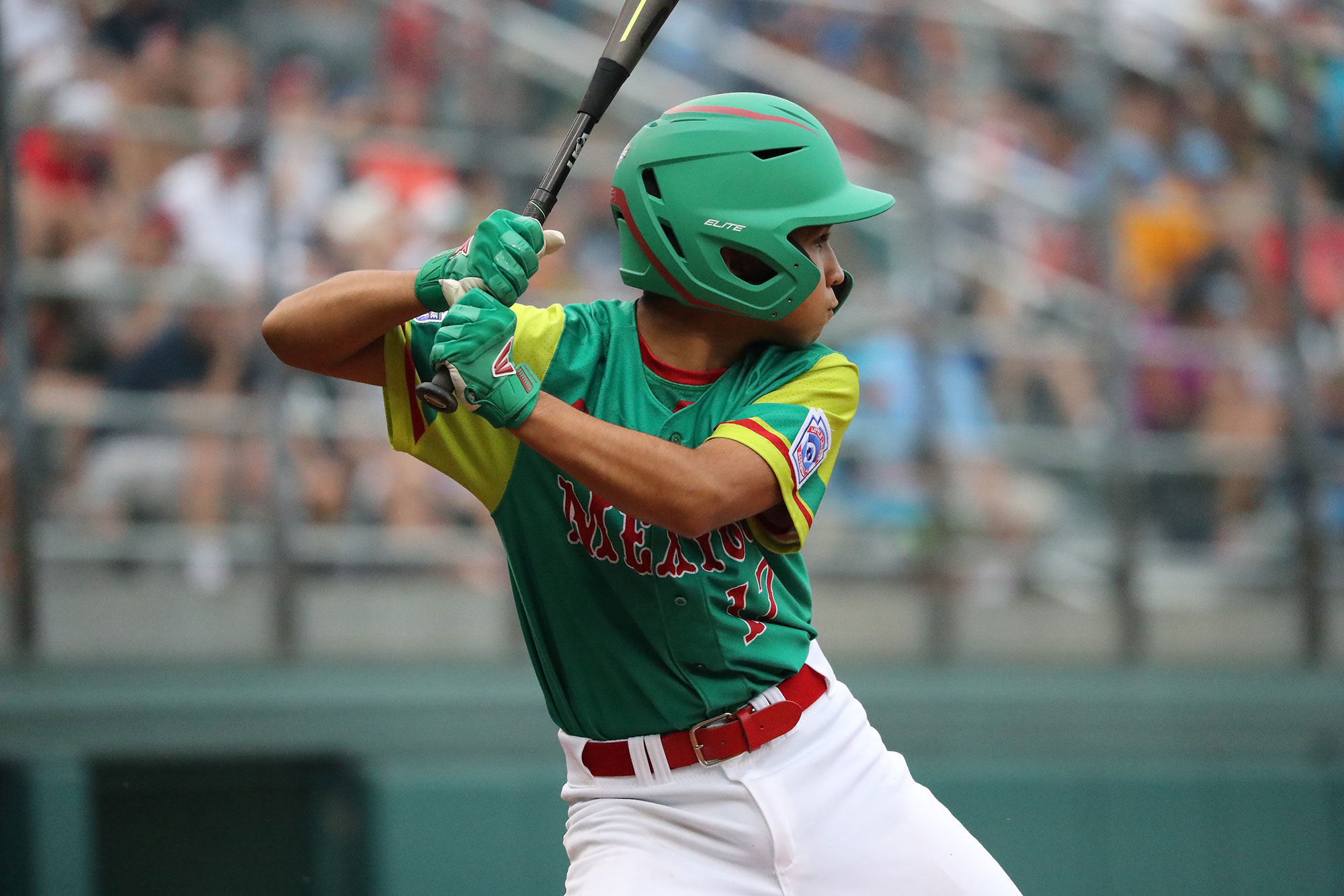 Watch Post Game Press Conference
---
"Powered by Narrative Science and GameChanger Media. Copyright 2018. All rights reserved." Any reuse or republication of this story must include the preceding attribution.