Coeur d'Alene Little League, from Coeur d'Alene, Idaho captured the 2018 Northwest Regional Championship by defeating Boulder Arrowhead Little League, from Billings, Montana, 2-0.
Both teams were strong on the hill on Saturday, but Idaho was just a little bit stronger at the plate in a victory over Montana on Saturday. Carson Jenkins started the game for Montana and recorded 15 outs.
Northwest Regional Championship Results
A single by Jakob Wilcox in the fourth inning was a positive for Montana.
Christopher Reynolds led the Idaho to victory on the mound. He lasted five innings, allowing two hits and zero runs while striking out ten. Alexander Currie threw one inning in relief out of the bullpen. Alexander recorded the last three outs to earn the save for Idaho.
Carson took the loss for Montana. He went five innings, allowing two runs on four hits and striking out nine.
Cooper Tyson, Jakob, and Caleb Anderson each collected one hit to lead Montana.
Braeden Newby went 2-for-3 at the plate to lead Idaho in hits.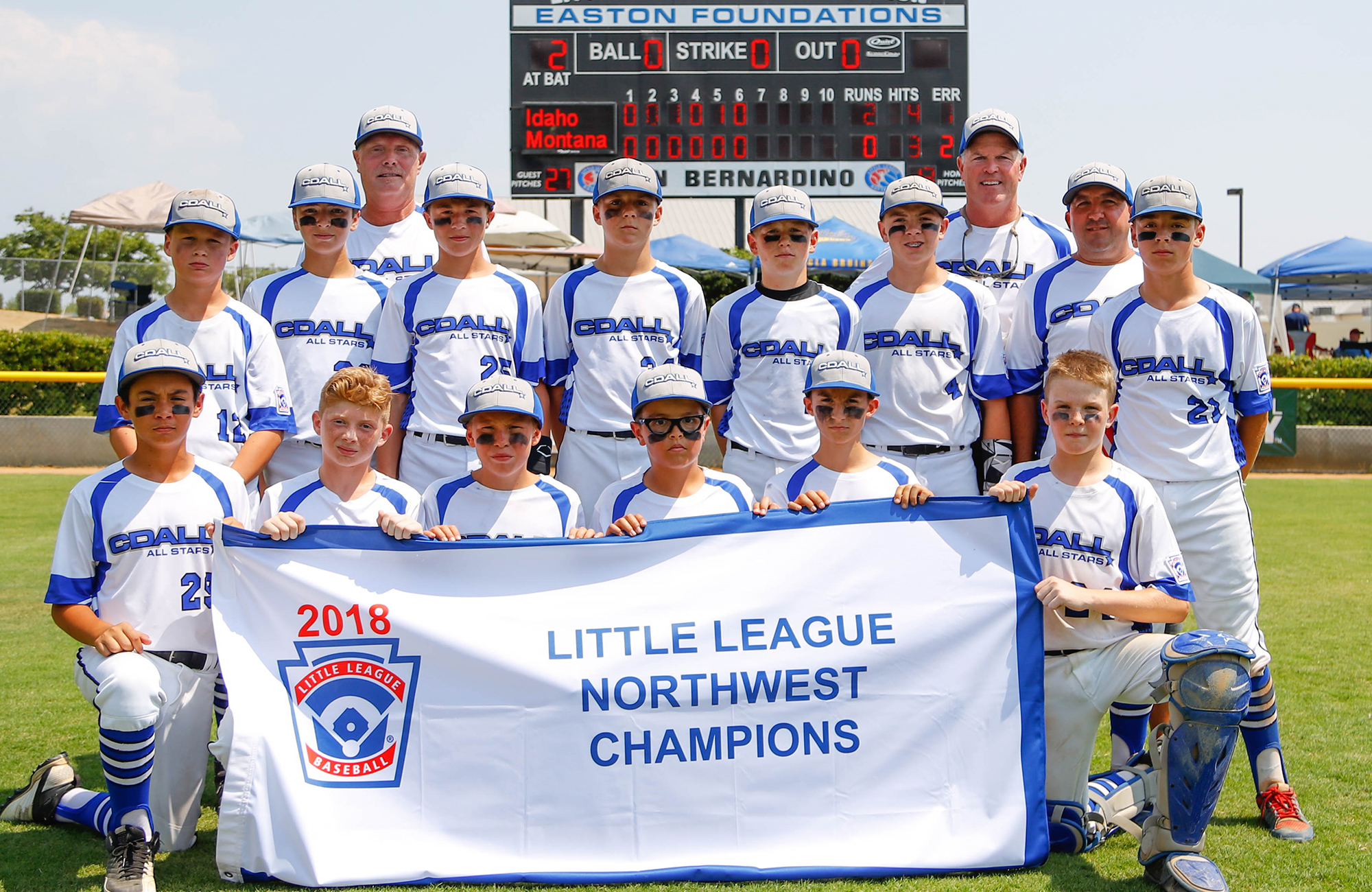 ---
"Powered by Narrative Science and GameChanger Media. Copyright 2018. All rights reserved." Any reuse or republication of this story must include the preceding attribution.