registration

To be a participant in a local Little League® program, each child must register to play on an annual basis. This process is commonly completed by in-person or online registration.
All Results
Many times after a player is registered within a local Little League® program, the family has questions about what comes next. By using these frequently asked questions, you will be…
By providing Player Registration and Volunteer Information earlier in the year, you will help Little League® International become more familiar with your league officials and connect with your volunteers and…
At Little League® International in Williamsport, Pa., and at our Regional Offices, calls and emails come in all year long about different situations that are happening at some of our…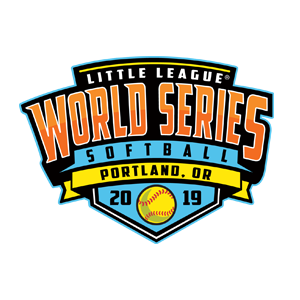 There are a lot of moving parts that go into a successful Little League® Registration Day. Creating a registration checklist of actionable items to be completed prior to registration day…
Below is a list of important questions to ask during Little League® Registration.  Keep in mind, registration is a great opportunity to introduce yourself to and interact with local league…
For parents, grandparents, and guardians of Little Leaguers®, The Parent Connection is your newsletter and we encourage everyone to let us know what's on your minds. Your Voice is a way for readers to…
Below are the Tabloid 11" x 17" marketing registration templates that can be customized to meet your league's specific needs.